Listing Your House? Let Us Get is Looking It's Best!
Selling a home isn't always an easy task!   We can help clean your home and get it ready to list in the market. 
You're Going to Love Our Quality
List-Ready Cleaning Services
Allow us to come in after staging so we can get it ready for your photos!  A professionally cleaned home sells much faster.  We hand wash your baseboards, moldings, trim, kitchen & bathroom cabinets, clean the exterior of your appliances, scrub the showers, tubs and toilets, get those floors sparkling and those carpet lines on point!   
We can also return every week to keep up on the dirt and grime left behind from showings.  This way you can still live in your home and enjoy the process.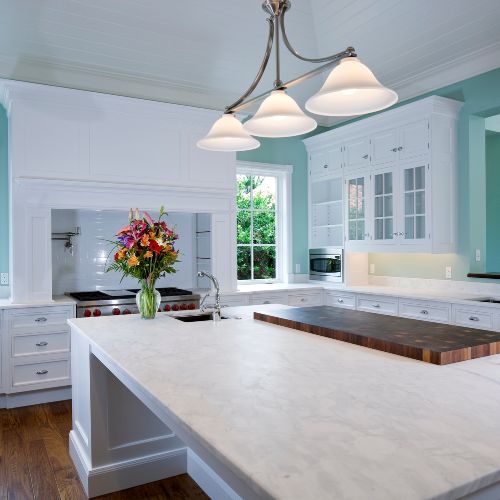 Ready for a Spotless House?