Take Back Your Weekends and Let Us Do The Cleaning!
Let us help you keep your home clean and healthy!  With our recurring cleaning services, you can give up scrubbing the toilets and showers once and for all.  
You're Going to Love Our Quality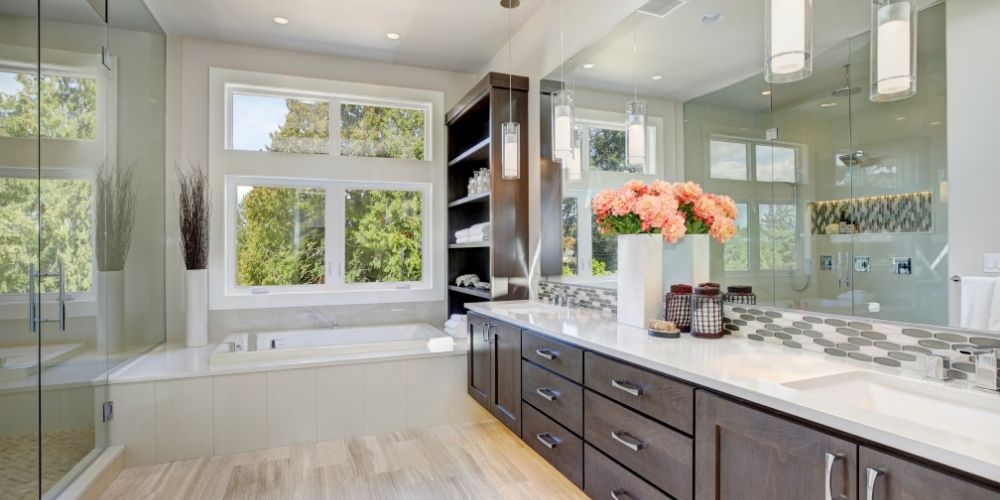 Weekly, Biweekly or Monthly Cleaning Services 
If you're tired of cleaning house all weekend long, give Legion Of Clean a call! 
Giving people back precious time to focus on more enjoyable things than cleaning is our superpower! Our professionally trained cleaning technicians know how to make a house sparkle and shine.
We offer recurring cleaning services on a weekly, biweekly, or monthly schedule. The schedule that works best for you will depend on the activity level of your household, the number of children and pets in the house, and of course, the budget.
Weekly or biweekly services are the choice of most of our clients. They love that the frequency is often enough that they rarely have to do any of the heavy cleaning chores like scrubbing showers, mopping floors, or dusting all the furniture.
Monthly services are bet for less-busy homes and for those on a stricter budget. Our seniors really love our monthly service. They don't mind keeping up with the light housekeeping between visits.
Ready For a Spotless House?
Booking Is Quick and Easy