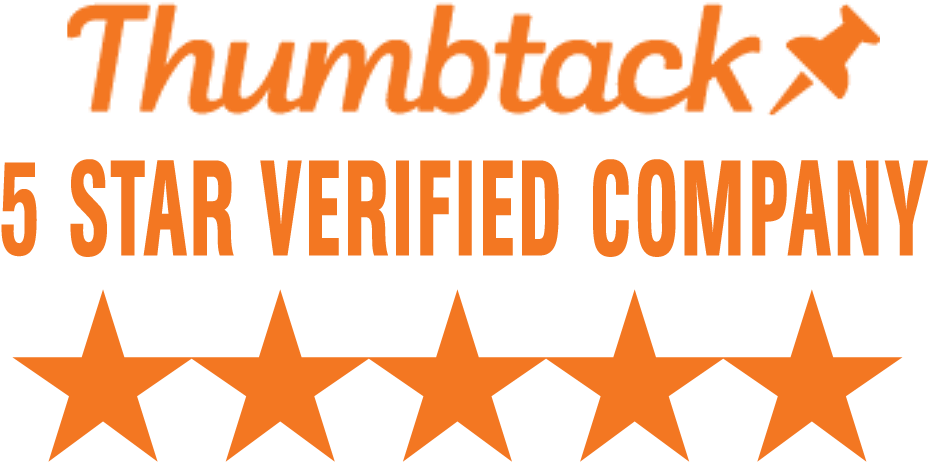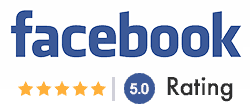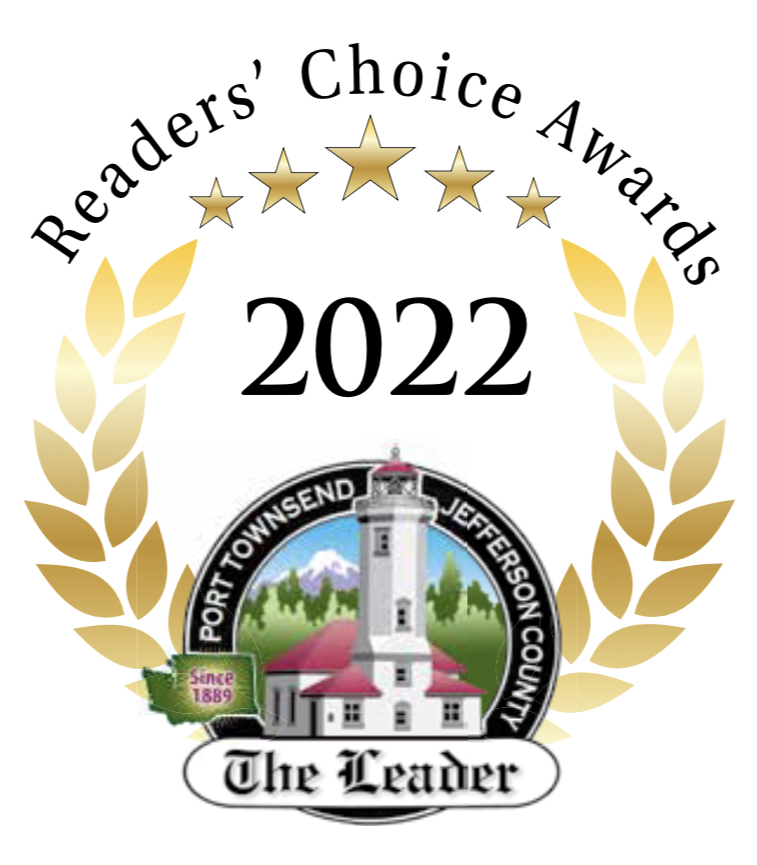 Our Professionals Will Make Your Home Sparkle!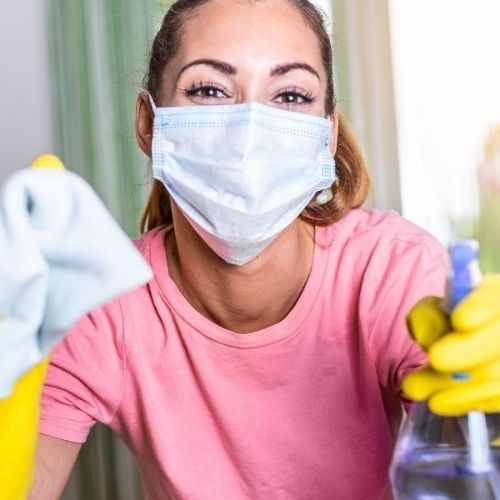 Recurring Service
Enjoy weekly, biweekly, or monthly cleaning services to keep your home looking its best!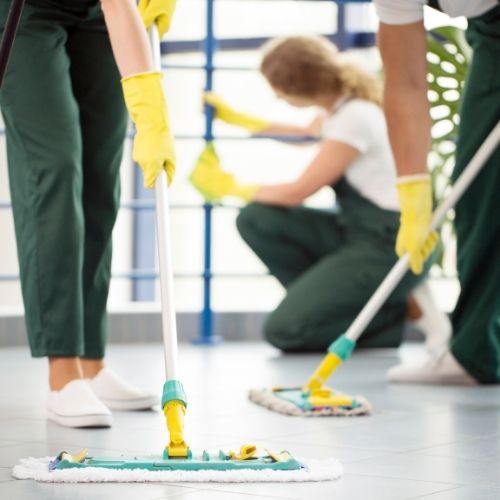 Deep House Cleaning
This is our most thorough cleaning. We'll detail clean and sanitize your home and leave it springtime fresh!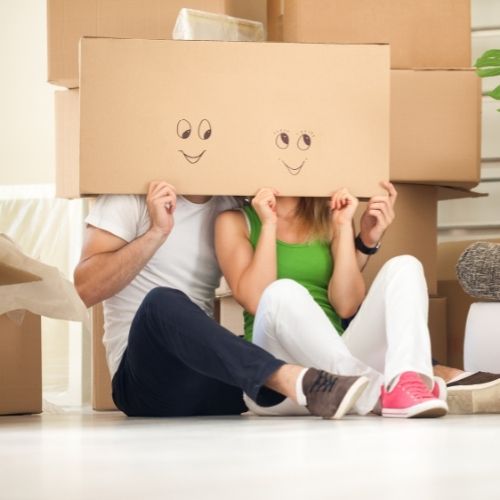 Move In/Out Cleaning
If you have a move scheduled, let us take a load off your shoulders with a move-in or move-out cleaning.
Our Customers Love Our Service & Quality
Cassie Owens
1. March, 2022.
No hassle getting signed up and have been very happy with service. Had a deep clean done first to try them out and the whole house was sparkling. Now have bi-weekly service and its so nice to have Raina doing all the stuff I dislike doing 😊. She focuses on bathroom & kitchen, and also does all the floors. She does a great job, always with a smile.
Jonete Rehmke
20. January, 2022.
Great service. Everything sparkling clean. Raina does superb job.
Patricia Hagen
20. December, 2021.
Our technician, Cori B., always does a wonderful job. She is very thorough and professional.
Randy Pendergrass
12. December, 2021.
Very professional and attentive business. Great quality. I appreciate their attention to sanitizing and ensuring Covid safety. I cannot comment on value as I have not compared services. This service was available locally and I have been delighted from the start. Highly recommend.
Heather Frank
6. December, 2021.
Raina does a beautiful job getting my home squeaky clean. Thanks so much!
Erin Hartley
5. November, 2021.
Maia is a true gem to work with and she treats our house (and our pets 😉 with love and keen attention. We highly recommend Legion of Clean and Maia
Jude Rubin
5. November, 2021.
Stefani and her team are excellent communicators, always letting me know clearly what is and isn't included in services, and whether they are running on time. Maia has been doing a great job - I trust her in our home, and she does really nice work. Would offer five stars if this service was a bit more affordable, but I understand that Stefani is providing a living wage and has a small family. Very reliable and dedicated!
darryl small
21. October, 2021.
like most folks, we've been living and working from home full time lol no weekends or holidays off from needing quality weekly cleaning people to give us that little respite we deserve and NEED in our busy lives today .. so all i have to say, is if you like a trusted team and individuals to give your home a more polished look, i suggest giving the Legion of Clean a try.. i think it is affordable - i think i get my moneys worth every time, and my Weekly Cleaner is 5 stars!! You may also get Maia, to service your home, but any day but Thursdays, please heehee......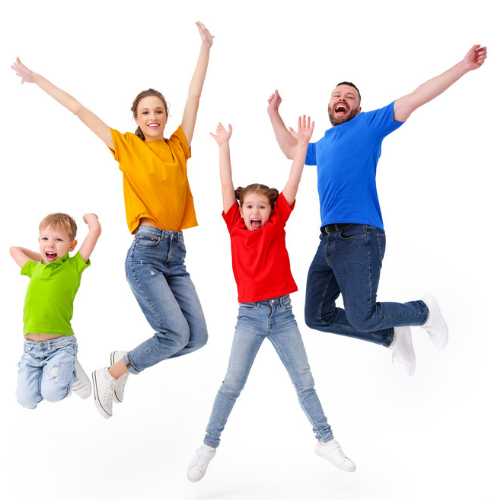 The Entire Family Will Jump For Joy When You Hire Us To Clean The House!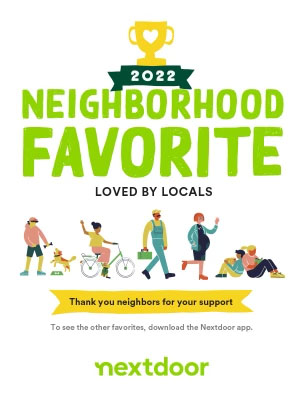 Imagine All You'll Do When You Don't Have to Clean House!
More Time With Family and Friends
Life is short and time is a precious commodity. Don't spend it cleaning the house.  Let Legion of Clean take over the house cleaning chores while you get out and enjoy the people you love to spend time with.
More Time To Do The Things You Enjoy
If you no longer have to clean the house, what will you do with all that time? The answer is simple; anything you want to do!
More Time To Relax and Recharge
When we take care of the housekeeping, you'll have some time to breathe. Isn't it time for you to take some time for yourself to recharge and renew?
Why Choose Legion of Clean
It's Simple, Because You Deserve The Best!
At Legion of Clean, our customers mean everything to us.  Every day we strive to treat our customers like we would want to be treated by a company.
We make sure all of our cleaners are fully vetted before we hire them. We are also insured & bonded for your complete protection.
We back all of our services with a 100% happiness guarantee. If we miss anything just give us a call within 24 hours and we will gladly come back and reclean that area.
All of our cleaning technicians are professionally trained and know exactly how to clean all the surfaces in your home.
Legion of Clean is owned and operated right here in the Port Townsend area. We love being a part of this community and conduct our business as such!
Our professionally-trained cleaning technicians are taught to follow a checklist and to complete each item to the highest quality standard.
Best Local House Cleaning Services - Give Us A Try!
Service Area Includes Port Townsend, Port Ludlow, Port Hadlock, Marrowstone Island, and Chimacum.
Ready For a Spotless House?
Booking Is Quick and Easy