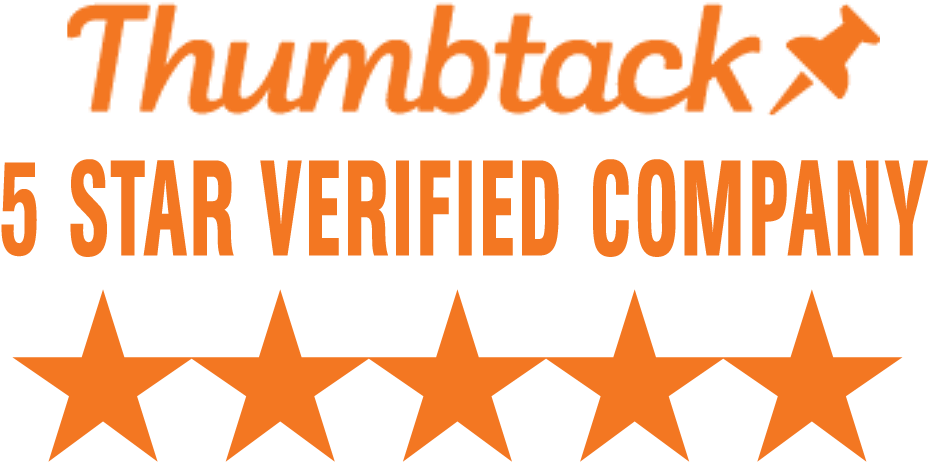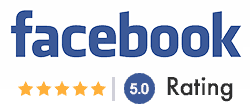 Check Out Our Great Reviews
At Legion of Clean, we care about our customers and always do the absolute best job possible.  As a result, our clients have rewarded us with some great reviews. Check them out here and see what our customers have to say about our services.
Cassie Owens
1. March, 2022.
No hassle getting signed up and have been very happy with service. Had a deep clean done first to try them out and the whole house was sparkling. Now have bi-weekly service and its so nice to have Raina doing all the stuff I dislike doing 😊. She focuses on bathroom & kitchen, and also does all the floors. She does a great job, always with a smile.
Jonete Rehmke
20. January, 2022.
Great service. Everything sparkling clean. Raina does superb job.
Patricia Hagen
20. December, 2021.
Our technician, Cori B., always does a wonderful job. She is very thorough and professional.
Randy Pendergrass
12. December, 2021.
Very professional and attentive business. Great quality. I appreciate their attention to sanitizing and ensuring Covid safety. I cannot comment on value as I have not compared services. This service was available locally and I have been delighted from the start. Highly recommend.
Heather Frank
6. December, 2021.
Raina does a beautiful job getting my home squeaky clean. Thanks so much!
Erin Hartley
5. November, 2021.
Maia is a true gem to work with and she treats our house (and our pets 😉 with love and keen attention. We highly recommend Legion of Clean and Maia
Jude Rubin
5. November, 2021.
Stefani and her team are excellent communicators, always letting me know clearly what is and isn't included in services, and whether they are running on time. Maia has been doing a great job - I trust her in our home, and she does really nice work. Would offer five stars if this service was a bit more affordable, but I understand that Stefani is providing a living wage and has a small family. Very reliable and dedicated!
darryl small
21. October, 2021.
like most folks, we've been living and working from home full time lol no weekends or holidays off from needing quality weekly cleaning people to give us that little respite we deserve and NEED in our busy lives today .. so all i have to say, is if you like a trusted team and individuals to give your home a more polished look, i suggest giving the Legion of Clean a try.. i think it is affordable - i think i get my moneys worth every time, and my Weekly Cleaner is 5 stars!! You may also get Maia, to service your home, but any day but Thursdays, please heehee......
Ready for a Spotless House?