Sanitizing and Disinfecting Services In Port Townsend and Surrounding Areas
Due to the COVID-19 Pandemic, the need for this sanitizing service has become essential for most businesses and many homeowners. 
You're Going to Love Our Quality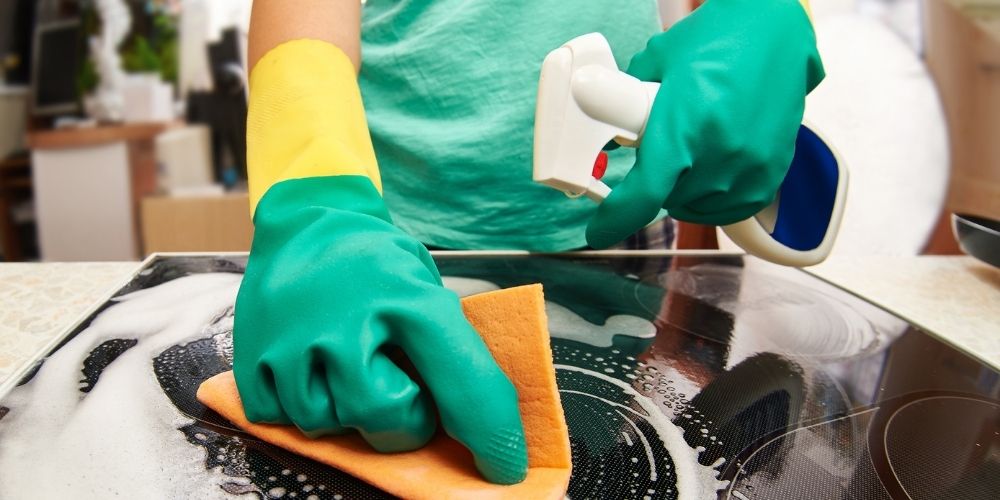 We'll get your home brilliantly clean with our deep cleaning services
If your house needs a good old-fashioned deep clean, our deep cleaning services will fit the bill! 
Once or twice a year, every house needs thorough and detailed cleaning to get all the nooks and crannies often overlooked during regular weekly house cleanings. Even if you have a cleaning service, every once and a while your house needs a deeper, more thorough cleaning.
When we finish with the deep cleaning of your house, it will smell fresh and look terrific. Here are some of the things you can expect:
Handwash painted woodwork throughout the home (baseboards, doors, door frames, window sills, etc.)
Hand wash the exterior of bathroom and kitchen cabinets.
Wipe down ceiling fans and light fixtures (if they are reachable).
Detailed dusting throughout the house.
Sparkling clean and sanitized bathrooms and kitchen.
Sanitize high-tough surfaces.
And more.
For a complete list of everything included take a look at our cleaning checklists.
Ready For a Spotless House?
Booking Is Quick and Easy
Peace of Mind Home Sanitizing Service
Sanitizing your home or place of business is an important step in keeping family, clients and employees healthy and safe.
This service is available as an add-on to any cleaning service or separate service.  We will sanitize high touch areas throughout your home. 
We will wipe down, then sanitize all high-touch areas of the home of office with an EPA approved disinfectant against Covid-19.
Door knobs
Door frames
Bathrooms surfaces
Kitchen surfaces
TX and gaming remote controls
Keyboards
Desk and chair surfaces
Ready for a Spotless House?